Maryland: @MarylandConnect issues statement re. Supreme Court #ACA ruling
Fri, 06/18/2021 - 1:20am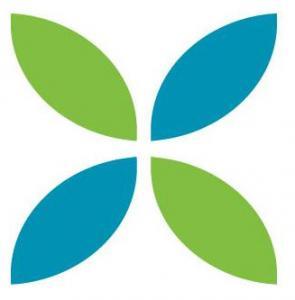 via Maryland Health Connection:
(BALTIMORE) — Michele Eberle, executive director of Maryland Health Benefit Exchange, issues the following statement:

As we celebrate the 10-year anniversary of the creation of the Maryland Health Benefit Exchange this month, the Supreme Court reaffirmed the Affordable Care Act remains the law of the land. This is great news for all Marylanders, including more than 1 million of our neighbors, friends and family covered through Maryland Health Connection. They will continue to have access to quality health insurance plans and financial help for those who qualify. Maryland Health Connection remains open for business and we encourage anyone in need of health insurance to check out their options today. There are new, bigger savings this year. Now more than ever, it's worth taking a look.