Connecticut: 99.3K QHPs thru 12/05
Fri, 12/06/2019 - 1:17pm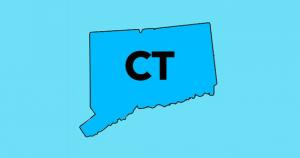 Just another quick update from AccessHealthCT:
This year, their press release page states the following:
Stats as of December 6, 2019:

Qualified Health Plans (QHP):

Net Total QHP Enrollment: 99,322
2020 OE Acquisition Summary: 10,281

Overall Volume

Unique Website Visitors: 128,886
Calls Handled: 119,089

Medicaid: Completed applications/redeterminations processed through the integrated eligibility system: 29,692
I'm assuming this means that they've joined several other state exchanges and are front-loading their auto-renewals of everyone currently enrolled. I'm further assuming that of those 99,322 people, 10,281 of them are new enrollees. If so, that means they'll have to enroll just 11,744 more people over the next four weeks to beat last year's 111,066 total.