Connecticut: Access Health CT QHP enrollment hits 103.4K; #GetCovered today!
Fri, 12/30/2022 - 11:56am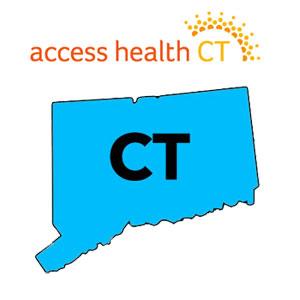 Via Access Health CT's News/Press Releases page:
Stats as of December 30, 2022

Qualified Health Plans (QHP):

QHP Enrollment In 2023 Coverage: 103,380
2022 OE Acquisition Summary: 15,561

Medicaid:

Completed applications/ redeterminations processed through the integrated eligibility system: 19,614
I've never been entirely sure what the "Acquisition Summary" figure refers to, but I've confirmed that it's already included in the larger number.
NOTE: According to Ted Doolittle, official Connecticut Healthcare Advocate:
Not 100% sure, but I think "acquisition" means entirely new folks, who haven't had an AccessHealth plan in the past 2-3 years.