Maryland: @MarylandConnect reminds residents they only have 2 weeks left to #GetCovered starting March 1st
Tue, 02/15/2022 - 2:08pm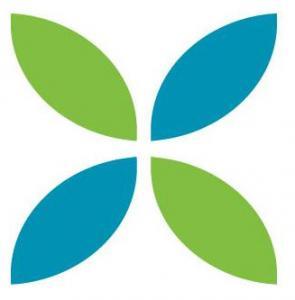 via Maryland Health Connection:
Last chance to shop and enroll in a 2022 health plan

(BALTIMORE) — Marylanders have less than two weeks left to enroll in health coverage that begins March 1, 2022. This year, open enrollment through Maryland Health Connection was extended due to the public health emergency. Maryland residents can enroll in a private health insurance plan until Feb 28, 2022.

"More than 180,000 people have signed up for a health plan since open enrollment began in November. Maryland Health Connection has seen 9% growth over 2021," said Michele Eberle, executive director of the Maryland Health Benefit Exchange. "This is the last chance for Marylanders to get health insurance this year, and there are more savings for young adults and those with higher incomes than ever."

This enrollment period is for private health plans only. Those who qualify for Medicaid may enroll any time of year.

Shop and enroll online at MarylandHealthConnection.gov or with our mobile app. For free help from a navigator or broker, visit the website or call Maryland Health Connection at 855-642-8572.