Kentucky: @kynect_ky extends final 2022 Open Enrollment deadline to January 31st
Sat, 01/15/2022 - 12:58pm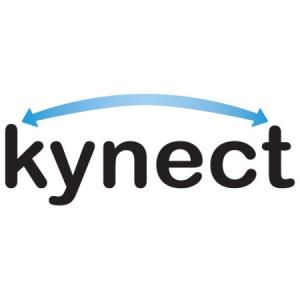 Every year since the very first ACA Open Enrollment Period (OEP) in 2013-2014, at least a few of the state-based exchanges (and sometimes the federal exchange) have made last-minute deadline extensions. It's actually turned into a bit of a running joke with me.
The 2022 OEP has been no exception: Already during the 2022 OEP we've seen Idaho, New Mexico, Connecticut and Kentucky bump out their December deadline (for January coverage).
Sure enough, a couple of days ago the Kentucky exchange, kynect, posted the following:
The Open Enrollment deadline for health coverage, through kynect, has been extended to Jan. 31, 2022. To find no cost assistance with enrolling in health coverage, call 1-855-4kynect (459-6328). To find contact information for a kynector near you visit: https://t.co/tpAwnl6Pmk 

— kynect (@kynect_ky) January 11, 2022
Shout-out to Brian Boss for the heads up; he also informs me that Kentucky residents who enroll between 1/16/22 - 1/31/22 will have their coverage start on March 1st instead of February 1st. I believe this is the same policy as the District of Columbia and New York.
However, it looks like not everyone got the message yet; while the kynect website itself has a notice about the January 31st extension, the Kentucky Health Benefit Exchange website (which is the actual legal entity which operates kynect) still lists today (1/15/22) as the final deadline...it even has a countdown timer currently reading 11 hours & 51 minutes left.
Someone should probably update that.