Connecticut: @AccessHealthCT breaks last year's final enrollment total with 3 weeks left to #GetCovered!
Thu, 12/23/2021 - 1:43pm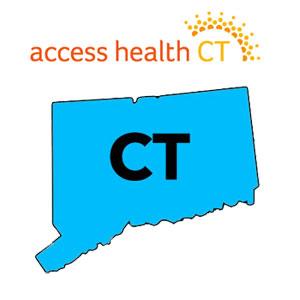 Via Access Health CT's News/Press Releases page:
Stats as of December 23, 2021

Qualified Health Plans (QHP):

QHP Enrollment In 2022 Coverage: 104,983
2022 OE Acquisition Summary: 12,907

Medicaid:

Completed applications/redeterminations processed through the integrated eligibility system: 17,280
I'm not entirely sure what the 12,907 figure refers to, but I've confirmed that it's already included in the larger number.
Last year's final OEP enrollment tally for Connecticut was 104,946 QHP selections, which they just surpassed...with over 3 weeks left for CT residents to get covered (they have until New Year's Eve to enroll for coverage starting January 1st, and from January 1st - January 15th for coverage starting February 1st).