New Mexico: @NMHIX (BeWellNM) reports 39.2K QHPs thru 12/04
Wed, 12/15/2021 - 4:33pm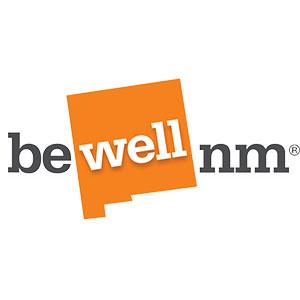 This just in via BeWell NM, New Mexico's just-launched state-based ACA exchange website:
BeWellnm is excited to provide the Open Enrollment report through Week five.  The  report overview includes, but is not limited to plan selections, customer engagement center volume and website traffic.

Approximately 39,200 New Mexicans have a plan selection. In an effort to ensure the accuracy of all numbers, new consumers and re- enrollees are not being reported on this week. A return of these fields is anticipated soon.

As a reminder, passive enrollees were handled earlier for this year to support the transition from Healthcare.gov to New Mexico's solution. This offers additional time for payment to ensure that New Mexicans who have a plan stay covered. Individuals can still shop, compare, and change their plan until January 15th, 2022.

Final numbers, where accounts have been reviewed for errors or duplication, will be reported at the appropriate time after Open Enrollment.
The report also breaks out metrics like metal levels, income levels and age brackets. They didn't break it out by active vs. new enrollees, nor did they mention auto-renewals, but given that NM is one of the states which is transitioning from the federal exchange to their own platform, that doesn't mean much anyway.
Last year New Mexico's final Open Enrollment tally clocked in at 42,984 people, which means they've hit 91.2% of last year's total so far. They need another 3,800 by January 15th to break last year's total.