Connecticut: @AccessHealthCT adds 2,800 additional enrollees since new SEP launched on 5/01; #GetCovered today!
Mon, 05/24/2021 - 12:33pm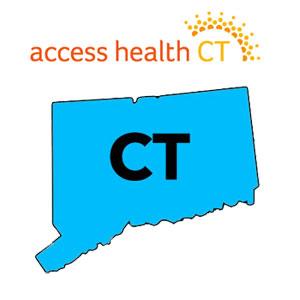 Unlike most states which kept their 2021 COVID Special Enrollment Period running continuously while they transitioned to the newly-expanded ACA subsidies, Access Health CT took a 2-week break in order to retool their website for the enhanced financial assistance.
During that break, I reported that the Connecticut ACA exchange enrolled 5,890 people via the SEP from 2/15 - 4/15, or roughly 98 per day, and that this was a rate 3.3x higher than the same time period during the typical pre-COVID era.
Access Health CT shut down their COVID SEP on 4/15, but then re-launched it with the new subsidy formula via the American Rescue Plan on May 1st. Since then, I've been informed, they've enrolled an additional 2,780 people through the exchange, or around 121 per day. That's 4x higher than the ~30/day they averaged in 2019.
In addition, 4,216 of their existing ~100K enrollees have actively updated their accounts to take advantage of the expanded subsidies. That may sound small, but keep in mind that every current exchange enrollee will receive the extra subsidies they're eligible for sooner or later; some may just have to wait until they file their 2021 federal taxes next spring, that's all.