Alabama: *Approved* avg. 2021 #ACA premiums: +5.1% indy; +3.1% sm. group
Wed, 10/21/2020 - 1:21pm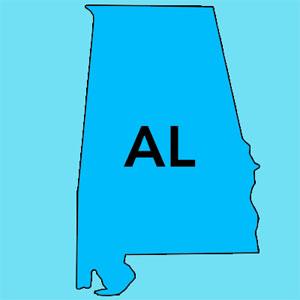 Via the Alabama Insurance Dept:
The Alabama Department of Insurance (ALDOI) has approved the final 2021 premium rates for the Affordable Care Act Individual Market in Alabama. The rates will be effective on January 1, 2021. The two carriers in the Alabama individual market are Blue Cross Blue Shield of Alabama (BCBS) and Bright Health Insurance Company of Alabama (BHIC). In general, rates for BCBS increased five percent and rates for BHIC increased 22 percent. The actual rates and the supporting material may be found by clicking on the links below.
Unfortunately, the linked documents are still redacted and thus don't include the enrollment numbers for Bright (and this press release says nothing about the small group market), but as far as I can tell this doesn't change the averages of either market much from the preliminary filings. Assuming Bright still only has a tiny part of the market, even its 22% average increase doesn't move the needle much.