Colorado: President Biden Signs the Inflation Reduction Act into Law, Keeping Health Insurance Premiums Affordable for More Than 200,000 Coloradans
Tue, 08/16/2022 - 5:16pm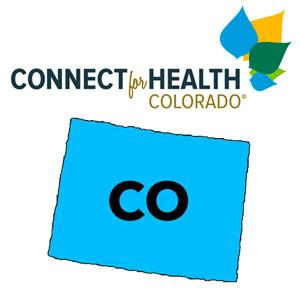 via Connect for Health Colorado, Colorado's ACA exchange:
DENVER— Today, President Biden signed the Inflation Reduction Act into law. In addition to tackling issues such as climate change, health care and prescription drug costs, the legislation will extend the expansion of Affordable Care Act marketplace premium tax credits through 2025.

Connect for Health Colorado's Chief Executive Officer, Kevin Patterson, released the following statement:

"I thank President Biden for signing this important bill into law. I'm grateful and extremely excited to plan for the three-year extension of additional savings for our customers. In Colorado, these enhanced subsidies lowered costs for 155,000 enrollees, reduced their average out-of-pocket costs by $900 per year and resulted in increased enrollments in rural communities across our state. I hope that the more than 200,000 Coloradans who rely on us to afford health insurance and get the health care they need can rest easier knowing this level of financial help will continue for years to come."

Since Connect for Health Colorado started providing enhanced subsidies in April of 2021, more residents have used the marketplace to enroll in a health insurance plan than ever before. Approximately 74 percent of enrollees are qualifying for financial help to cover the cost of their plan.