Alabama: 82% of Blue Cross QHPs paid in full
Thu, 05/08/2014 - 11:14am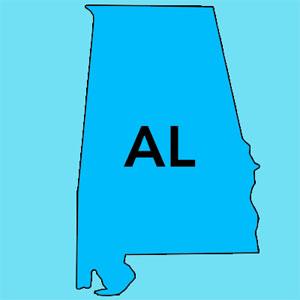 OK, this doesn't give a complete picture of Alabama's exchange QHP payment rate for two reasons: First, because the 82% figure is a blend of 85K via the exchange and another 20K off-exchange enrollees; second, because while BCBS does have the lion's share (87%) of exchange QHP enrollees in the state, there's still another 12,870 QHPs (out of the 97,870 total in Alabama) which belong to other insurance companies, which may have a higher or lower payment rate to date.
Having said that, assuming that the ratios are representative on both counts, it looks like about 82% of Alabama's enrollees have paid so far:
Some 82 percent of those enrolling in Blue Cross and Blue Shield of Alabama through the exchanges have paid their first month's premium, mirroring figures released today by other large insurers in preparation for congressional testimony.

"We have enrolled over 105,000 members both on and off the federally facilitated exchange in Alabama," said Koko Mackin, BCBS of Alabama said in an email to Al.com. "Over 85,000 members enrolled through the federal exchange, while another 20,000 signed up directly with Blue Cross -- 82% of our exchange enrollees have paid their first month's premium."