Connecticut: Final 2023 OEP enrollment: 108.1K; many residents still eligible to enroll!
Tue, 01/17/2023 - 5:51pm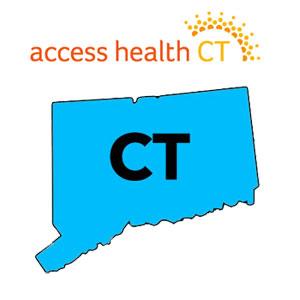 Via Access Health CT's News/Press Releases page:
Stats as of January 16, 2023

Qualified Health Plans (QHP):

QHP Enrollment In 2023 Coverage: 108,110
2022 OE Acquisition Summary: 19,672

Medicaid:

Completed applications/ redeterminations processed through the integrated eligibility system: 25,972
The 108,110 figure may change slightly when the official Open Enrollment Period (OEP) report is released due to last-minute data corrections, but assuming this is the final figure, it means Connecticut's OEP Qualified Health Plan (QHP) enrollment is down just over 4% year over year, from 112,633 during the 2022 OEP. As I noted last week, this is part of a strange trend for 2023: While Medicaid expansion states on the federal exchange are up ~10% vs. last year, most state-based marketplaces (SBMs), including Connecticut, are down somewhat this year.
This is a complete reversal of the prior trend, which saw SBM enrollment continuously outperforming federal exchange enrollment from year to year. Interesting.
It's important to remember that while the Open Enrollment Period has ended in Connecticut (and most other states), there's still a lot of folks who can still enroll:
Anyone earning less than 150% of the Federal Poverty Level ($20,385/yr if single; $41,625 for a family of four) can enroll year-round
Anyone eligible for Medicaid or the Children's Health Insurance Program (CHIP) can enroll year-round
Alaska Natives and members of Native American tribes can enroll year-round
Anyone who has a Qualifying Life Experience (QLE) such as losing existing coverage, moving, getting married/divorced, giving birth, etc. qualifies for a 60-day Special Enrollment Period