Tennessee: Final avg. unsubsidized 2023 #ACA rate changes: +8.5%
Wed, 10/19/2022 - 4:52pm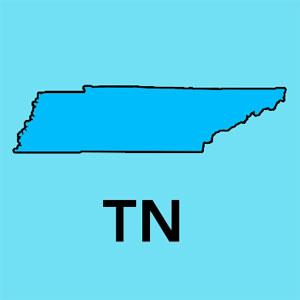 Tennessee has posted their approved 2023 individual & small group market health insurance rate filings. For the most part they're fairly straightforward: The individual market is looking at average rate increases of around 8.5% (down a bit from the 9% average via preliminary filings), while the small group market averages around +3.0% overall.
The biggest news here is Bright Health is dropping out of Tennessee's markets. Bright's withdrawal will leave roughly 50,000 Tennessee residents to have to either manually pick a different plan from a different carrier or be automatically "mapped" to a similar plan to what they have now...via a different carrier.
I strongly urge them to do the former.