Rhode Island: Final avg. 2023 unsubsidized #ACA rate changes: +6.1% (down from +8.0%)
Wed, 10/12/2022 - 6:41pm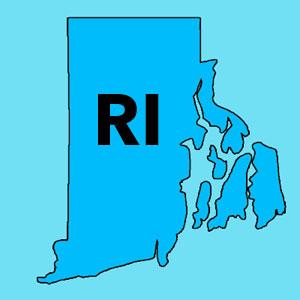 Via the SERFF database, it looks like Rhode Island's two individual market carriers have had their 2023 individual market rate changes finalized. Blue Cross Blue Shield is increasing rates lower than they originally requested (3.1% instead of 9.6%), while Neighborhood Health Plan rates are increasing more than they originally asked for (8.3% vs. 6.9%).
Overall weighted average increase: +6.1%, down from +8.0%.
Unfortunately I can't find the final rate change filings for the small group market yet.