Pennsylvania: @PennieOfficial announces 357K QHPs thru 12/15, up 11.7% y/y; #GetCovered thru Jan. 15th!
Thu, 12/16/2021 - 8:47pm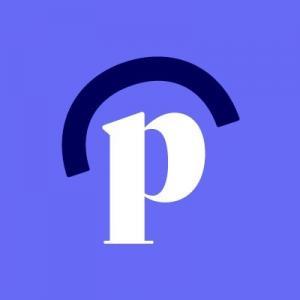 With the dust having settled on the preliminary December 15th deadline for January 2022 ACA coverage, Pennsylvania's exchange, Pennie, has posted a slideshow with their enrollment data to date (along with some other important wonky info).
I've included two of the key slides below, but there's a bunch of other demographic breakout stuff at the link above...financial assistance breakout, metal tiers, net premium data, etc.
The main number: As of 12/15/21, 357,212 PA residents had selected (or been auto-renewed into) 2022 Qualified Health Plans (QHPs). This is up 11.7% vs. the same point last year.
Renewals: Up 16.1% y/y
NEW enrollment: Down 10.9% y/y