Tennessee: Approved avg. 2022 #ACA rate changes: +4.4% indy market; +8.9% sm. group (updated)
Wed, 10/13/2021 - 6:56pm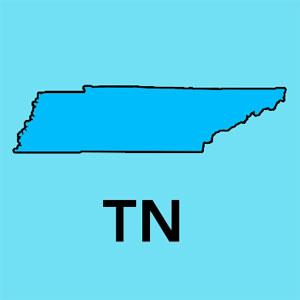 Tennessee's proposed 2022 rate filings are pretty straightforward...no new entrants or drop-outs among the carriers in either the individual or small group markets, and the SERFF filings actually include the enrollment totals for all of them in both markets (a rarity these days!).
The weighted average premium increase for unsubsidized enrollees is 4.4% for indy market enrollees and 8.9% on the small group market.
UPDATE 10/26/21: Well, it looks like all of the requested rates have been approved by the TN regulators without any changes on either market.