South Carolina: Preliminary avg. 2022 #ACA rate changes: FLAT (indy market); -4.4% (sm. group market) (both unweighted)
Tue, 10/12/2021 - 8:46pm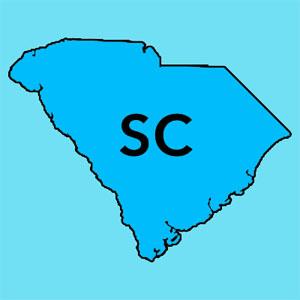 Unfortunately, the South Carolina Insurance Dept. website isn't particularly helpful when it comes to getting the annual rate filing data for these analyses--they post a link to the federal Rate Review website and the SERFF database, but that's it...and most of the filings don't show up in SERFF, while the Rate Review database actuarial memos are all heavily redacted.
As a result, all I have is the unweighted 2022 average rate changes, which are basically flat for the individual market and down around 4.4% for small group plans.
The other noteworthy item is that it looks like UnitedHealthcare is pulling completely out of South Carolina's ACA-compliant small group market, though it's possible that they just haven't been added to the federal Rate Review database yet.