Montana: Approved avg. 2022 #ACA rate changes: +0.5% indy, +5.2% sm. group (updated)
Thu, 09/23/2021 - 12:58am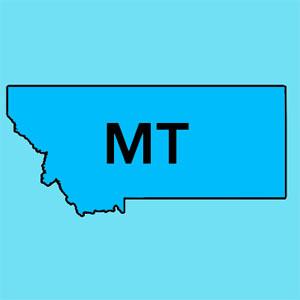 See how simple that was, other state health insurance carriers?
Seriously, if every state displayed their annual rate filing data in as simple and clear-cut a fashion as Montana does, I'd be a much happier man. Admittedly, several others do, but the trickiest issue is usually getting the estimated enrollment numbers.
In any event, not much to say about Montana's ACA markets in 2022: No new carriers are jumping in, no current ones are dropping out, and the rate changes are pretty straightforward: +0.5% on the individual market, +5.2% on the small group market.
UPDATE 10/22/21: Well, it looks like the Montana Insurance Dept. has signed off on all 7 rate filing requests without making any changes, so I guess these are the approved rate changes as well: