Another Important Clarification...
Tue, 07/21/2015 - 6:04pm
So, about three weeks ago I posted this...
Anyway, I just wanted to clarify, once again:

I am not an insurance broker.
I am not an insurance agent.
I am not an ACA Navigator.
I am not an insurance company.
I am not a healthcare exchange or marketplace.

Most importantly (this one seems to be a common mistake):

I AM NOT THE HEALTH & HUMAN SERVICES DEPT. OF THE UNITED STATES.
Well, it looks like I need to add one more: I'm also NOT the Robert Wood Johnson Foundation: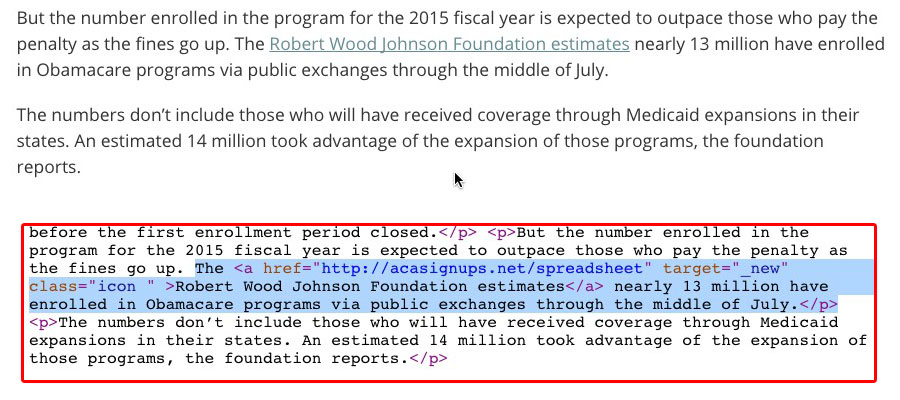 I'm not trying to embarrass anyone; I've alerted the reporter to the error and they quickly made the correction, but just to be safe, going forward I've also gotten the OK to include an "Advertisement" tag to the RWJF banner ads as Esther F. suggested recently...