No Posts This Morning: Call it a Double (Triple?) Holiday!!
Fri, 06/26/2015 - 10:00am
I'm friggin' exhausted after yesterday.
I'm incredibly backed up with my day job (ie, the website development stuff)
No one's paying attention today anyway...with very good reason!!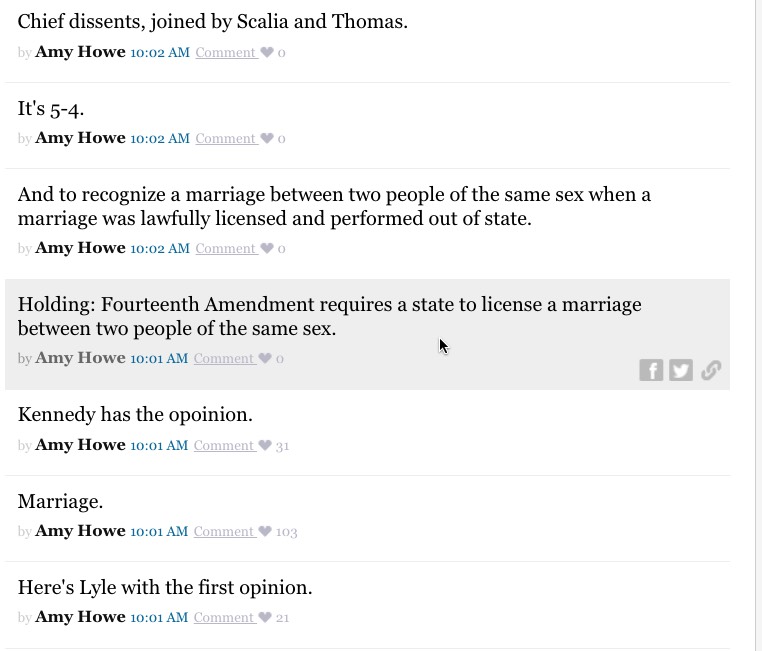 Here's the week in review: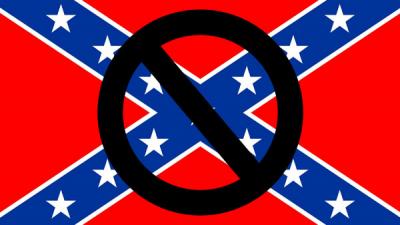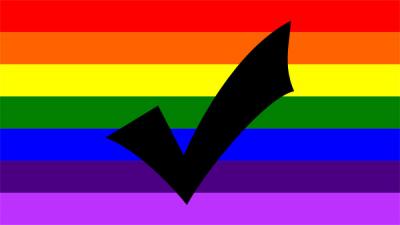 A heck of a week, all.