Utah: (updated) Final avg. unsubsidized 2023 #ACA premiums: +6.0%
Mon, 08/01/2022 - 6:03pm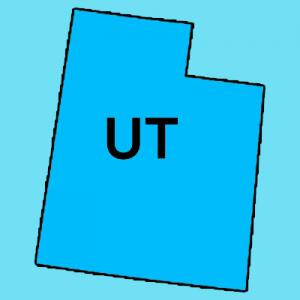 Utah's preliminary 2022 individual and small group market rate filings are listed below. They launched a handy new website specifically dedicated to insurance filings, which is nice to see.
Unless there's a change in the final/approved rates, unsubsidized individual market plan premiums are increasing by around 6.0% in 2023, while small group plans will go up 6.7% on average.
UPDATE 10/12/22: It looks like every preliminary rate filing was accepted by the state insurance regulators as is, on both the individual and small group market.