New Mexico: @NMHIX (BeWellNM) reports 37.7K QHPs thru 11/27
Thu, 12/02/2021 - 7:50pm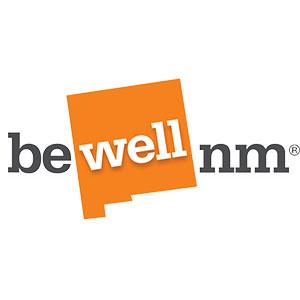 BeWell NM, New Mexico's just-launched state-based ACA exchange website, has posted their first Open Enrollment report for the 2022 OEP:
In week four of the 2022 Open Enrollment Period, over 37,000 New Mexicans have an active plan selection. This includes 4,698 existing enrollees who chose a new plan or actively chose to keep their current plan, 2,505 new consumers, and 30,509 passive re-enrollees. There were also 8,061 dental plan selections. Consistent with CMS, enrollment weeks are measured Sunday through Saturday.

Passive enrollees were handled earlier for this year to support the transition from Healthcare.gov to New Mexico's solution. This offers additional time for payment to ensure that New Mexicans who have a plan stay covered. Individuals can still shop, compare, and change their plan.

The final number of plan selections associated with enrollment activity during a reporting period may change due to plan modifications or cancellations. In addition, the weekly snapshot only reports new plan selections and active plan renewals and does not report the number of consumers who have paid premiums to effectuate their enrollment. These metrics will be reported after associated deadlines.
The report also breaks out metrics like metal levels, income levels and age brackets. The grand total as of 11/27/21 is 37,712 people.
Last year New Mexico enrolled 14,701 people in the first 28 days, but that's not a fair comparison since the state exchange front-loaded the auto-renewals. If you remove them from this year's total, you get just 7,203, or less than half of last year's total...but again, since the state transitioned all existing enrollees over to a new platform, that's not a reasonable comparison either.
Basically, we'll have to wait until at least after the December 15th deadline before being able to run an apples to apples comparison.
What I can say is that last year New Mexico's final Open Enrollment tally clocked in at 42,984 people, which means they've already hit 87.7% of last year's total. They need ~5,300 more in order to beat it.