Yup, I've got a bad case of Shingles...on my face
Tue, 04/22/2014 - 5:12pm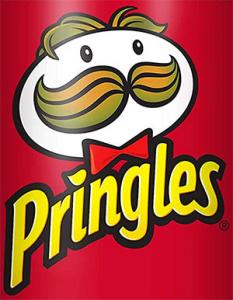 Not that this is particularly surprising after my prior post, but yes, I've been diagnosed with a nasty case of Shingles. That would be bad enough, but making it worse is that it's on my face (usually it's on the torso), meaning that my right eyelid is swollen over, making it very difficult to see, read or type more than a few sentences at a time.
As a result, I probably won't be able to post any more updates at all for a few days, which will likely mean a bunch of them posted all at once this weekend (or whenever the swelling goes down).
Please do keep sending updates in, however; I'll just flag them for later reference.
Thanks, all. Talk to you when I can.