Missouri: Final avg. unsubsidized 2023 #ACA rate changes: +11.0% (updated)
Fri, 07/29/2022 - 11:34am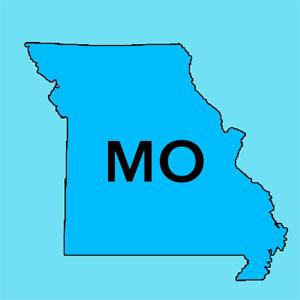 Missouri's insurance dept. has released the proposed 2022 rate filings for both the individual and small group markets. Overall, individual market carriers are requesting rate hikes of 11.1% on average, while the small group market carriers are asking for an average 11.8% increase.
It's worth noting that each market has a new entrant for 2022: UnitedHealthcare is joining the individual market while National Health Insurance is jumping into the off-exchange Small Group market.
UPDATE 11/03/22: Now that the 2023 Open Enrollment Period has officially launched, the Missouri Insurance Dept. has finally posted the final/approved rate changes. They've made some very minor tweaks to a few of the individual market filings, but that just brings the weighted average down around 0.1 points to 11% even.
The small group market filings were approved as is.