Connecticut: @AccessHealthCT launches 2023 Navigator grant program
Thu, 04/07/2022 - 11:05am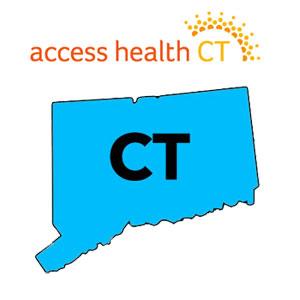 The Health Insurance Exchange is seeking responses to an official request for proposals and is allocating up to $400,000 to support the initiative

HARTFORD, Conn. (April 7, 2022) — Access Health CT (AHCT) today announced the opening of its fiscal year 2023 Navigator Grant Program. The program will allow AHCT to deepen its community relationships with the goal of engaging, educating, informing and enrolling individuals in health insurance throughout Connecticut, particularly in minority communities that experience significant health disparities and higher uninsured rates.

"Research has shown that individuals respond best to their own set of trusted advisors and local leaders," said Chief Executive Officer of Access Health CT, James Michel. "While family and friends are usually the most influential people in a person's network, relevant community messengers are also very effective at breaking down communication barriers. That's why we broadened our unique approach to our Navigator Grant Program, partnering with community organizations that are viewed as trusted, local community voices with a presence in key communities across Connecticut."

As part of their duties, Navigators will assist AHCT with several initiatives, including, but not limited to: creating a community outreach plan; assisting with events; identifying and increasing the number of leaders and community influencers to improve brand awareness; and supporting the exchange on mission-driven goals to increase the rate of the insured population in Connecticut and reduce health disparities.

The following types of entities are eligible to receive a Navigator Grant: a trade, industry or professional association; a community and consumer-focused nonprofit group; a chamber of commerce; a labor union; or a small business development center. To see program details, visit here. Responses to the request for proposals are due May 9 by 4 p.m. To learn more about how health disparities disproportionately affect minority communities, reference Access Health CT's study: Health Disparities and Social Determinants of Health in Connecticut.