Pennsylvania: Approved 2022 #ACA rate changes: +0.2% individual market, +4.8% sm. group market
Fri, 10/15/2021 - 2:06pm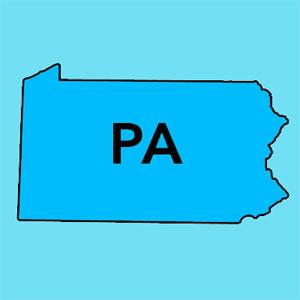 I can't overstate how much I wish every state was as good as Pennsylvania is at not only making their annual rate filings publicly available on the state insurance dept. website, but doing so in such a clear, simple format, while also including a consistent summary page for every carrier!
As a result of this attention to transparency and detail, I was able to put together my Pennsylvania analysis pretty quickly even though they hae a huge number of carriers on both their individual and small group markets.
Aside from Cigna joining the PA indy market, not too many surprises in the Keystone State this year...approved average indy market premiums are staying nearly flat overall (+0.2%), while small group plans will cost around 4.8% more than last year on average.