Good Heavens. I take my kid to his Jr. Kung Fu test for a couple of hours...
Thu, 12/19/2013 - 2:35pm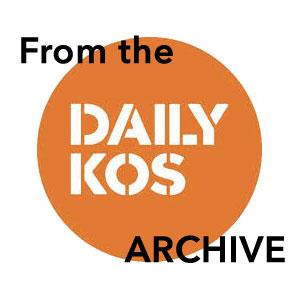 NOTE: This was originally posted over at Daily Kos. I've since ported it over here for archival purposes.
...and all hell breaks loose in California!
SACRAMENTO, Calif. — With the deadline approaching for Covered California™ health insurance coverage beginning Jan. 1, 2014, tens of thousands of new enrollees are seeking out help and signing up for plans. In fact, preliminary data indicates that in just the past three days (Dec 16-18), 53,510 people enrolled by selecting a Covered California health insurance plan. That tops the 30,830 enrollments completed for the entire month of October by nearly 60 percent.
Seriously, can't I leave ACASignups.net alone for 5 friggin' minutes without having to update the numbers again???
The 15K per day average from last week was extremely impressive. This just upped the ante even more, culminating in the key line:
On Wednesday, Dec. 18, a total of 20,506 enrollments were received by Covered California
Over 20K.
In one day.
From one state.
In addition, I have a sneaky suspicion that the 543K number that I mentioned in my previous diary really does belong entirely under private enrollments instead of my overly-cautious 30/70 split between private and Medicaid enrollments.
This may change--I've emailed the author of the Washington Post article that makes that claim (technically she states that there've been 680K enrollments total on the Federal exchange, but she didn't specify if those are all private or a private/public split) and asked her if she could clarify.
If it turns out that they are all private enrollments, then the Private Enrollment tally will leap by a whopping 371K more (of course, the Medicaid number would drop by that number in turn, but so be it).
Anyway, here's where things stand as of 9:00pm Thursday night. The numbers have been flying fast & furious all day, so even this could be obsolete by, oh, 9:05pm:
Private Enrollments: 971,887 (or 1,342,887)

Medicaid/SCHIP Expansion: 2,399,046 (or 2,028,046)

Total either way: 3.37 Million
I'm not posting the graph image again tonight, however. You'll have to visit ACASignups.net to see it.
Just be careful not to impale yourself on the spike! (h/t to rsmpdx...)
(Although if you do, Obamacare will cover your treatment...)
p.s. My kid did great, he's up to 2 yellow stripes on his sash, whatever that's worth :)