Wyoming: No hard numbers but STRONG surge evidence..AND of high "previously uninsureds"
Wed, 03/26/2014 - 9:45pm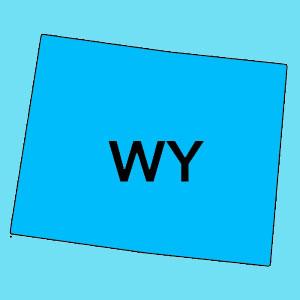 OK, no hard numbers here, but how often am I gonna be able to post any sort of update out of Wyoming? Anyway, very encouraging anecdotal/fractional news:
Jackson insurance agent Lisa Reeber said she has also seen the last-minute stampede.

"I've been completely overwhelmed," Reeber said. "I've been turning down appointments for a week and a half.

"My goal was 200 applications when I started," she said, but "it's been like 450."

About two-thirds of her recent customers, she said, have been people who came to her with no insurance.

Insurance company WINHealth, one of only two in the state participating, is reporting a similar situation. The company reports it has already exceeded its expected enrollment by 20 percent and is still seeing new clients every day.

"We've had a significant increase," said John Gardner, chief business development officer at WINHealth. "I wouldn't even hesitate to use the word 'surge' in the last 10 days."
Also be sure to note that line in the middle: 2/3 were not previously insured.