California: If enrollment rate has held, they should hit 1M QHPs on Tuesday
Sat, 03/08/2014 - 8:49pm
Hat Tip To:
Steve Ciccarelli, Myself :)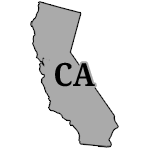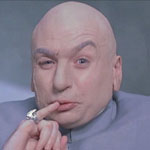 Contributor Steve Ciccarelli just pointed out a fun fact about California's ACA exchange using my February QHP Projection Table:
California was averaging 7,182 QHP enrollments per day in the first half of February; they hit 828,638 QHPs as of 2/15.
Assuming this average has held at around that rate since Feb. 15th, they should have added another 151,000 through today, bringing them to around 979,000.
That leaves them just 21,000 away from 1 Million even, which they should reach sometime on Tuesday.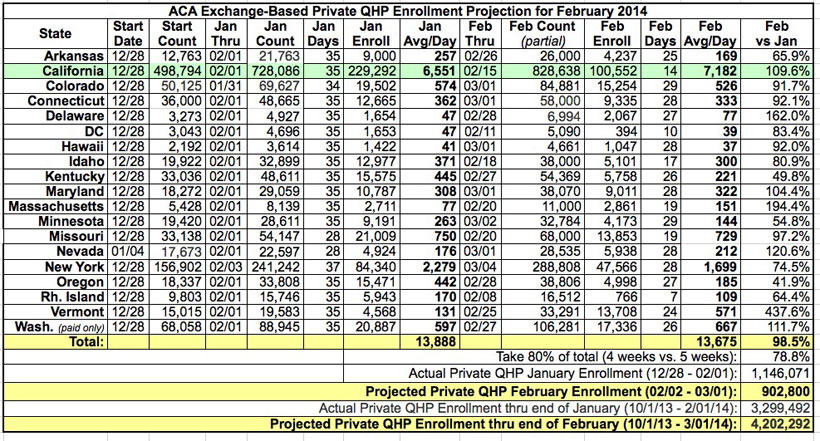 Of course, if their daily average has gone up since the first half of February, they might have hit 1 million already, and if it's dropped off, it could take a few days longer, but I wouldn't be at all surprised if CoveredCA makes a big, splashy press release announcement on Tuesday morning.
As it happens it's also very likely that the official February HHS Enrollment Report will be released on either Monday or Tuesday as well, so this is also a good opportunity to reiterate my prediction:
902,000 Private QHP Enrollments (February 2nd, 2014 - March 1st, 2014)
4,202,000 Private QHP Enrollments (October 1, 2013 - March 1st, 2014)