Florida: Final avg. unsubsidized 2023 #ACA rate changes: +7.2%; 2 new carriers IN, Bright OUT
Fri, 10/14/2022 - 1:36pm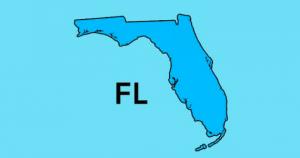 Florida state law gives private corporations wide berth as to what sort of information, which is easily available in some other states, they get to hide from the public under the guise of it being a "trade secret."
In the case of health insurance premium rate filing data, that even extends to basic information like "how many customers they have."
If you think I'm being sarcastic, this is literally a screenshot of what you get if you attempt to use the Florida Office of Insurance Regulation's filing search: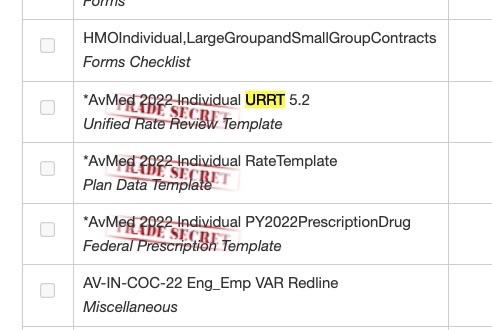 The good news is that, while I don't know how many enrollees each individual insurance carrier has, the FL OIR is at least good enough to include the statewide weighted average rate changes for both the individual and small group markets (along with the individual rate change requests for each, of course), which are the main data points I'm looking for in the first place.
For Florida's ACA individual market, the weighted average increase is 7.2%. Also important to note: Two new carriers are joining the Florida market (Aetna and AmeriHealth)...while one current carrier, Bright Healthcare, is dropping out, which will leave an unknown number of FL residents scrambling to find a different carrier for 2023.
It's worth noting that the 7.2% statewide average includes Bright (which only announced their withdrawl a few days ago), which had been approved for an 11.9% increase had they stayed, so the actual weighted average is likely somewhat lower than 7.2% without it. Unfortunately, without knowing the actual enrollment of each carrier I have no idea how much of an impact this makes (Florida's total individual market is the largest in the nation--it's actually somewhat larger than California's even though Florida only has half the population).
On the small group market, rates are going up an average of 7.1%, with one new carrier joining the market (National Health Insurance Co.).