Annnd there you have it: HHS declaring public health emergency re. MonkeyPox
Thu, 08/04/2022 - 3:27pm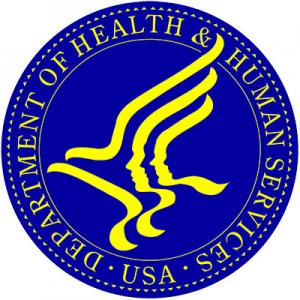 via Dan Diamond at the Washington Post:
Health and Human Services Secretary Xavier Becerra declared the monkeypox outbreak a public health emergency on Thursday in an effort to galvanize awareness and unlock additional flexibility and funding to fight the virus's spread.

"We're prepared to take our response to the next level in addressing this virus, and we urge every American to take monkeypox seriously and to take responsibility to help us tackle this virus," Becerra said at a Thursday press briefing.

The health secretary is also considering a second declaration empowering federal officials to expedite medical countermeasures, such as potential treatments and vaccines, without going through full-fledged federal reviews. That would also allow for greater flexibility in how the current supply of vaccines is administered, Becerra said.

...Federal officials Thursday afternoon said they were still finalizing the formal declaration of a public health emergency, which would be posted on an HHS webpage.