Tennessee: (Preliminary) avg. unsubsidized 2023 #ACA rate changes: +9.0%
Tue, 07/12/2022 - 10:58am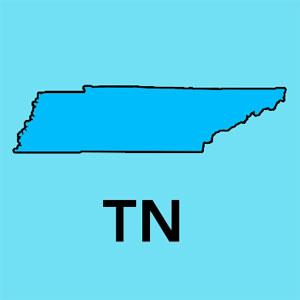 Tennessee has posted their preliminary 2023 individual & small group market health insurance rate filings. For the most part they're fairly straightforward: The individual market is looking at average rate increases of around 9%, assuming they're approved as is by state regulators, while the small group market averages around +2.9% overall.
A couple of noteworthy items, however:
Friday Health Plans appears to be dropping out of Tennessee's individual market--or, at least, they've withdrawn their 2023 filing and haven't resubmitted a new one as of yet.
Similarly, Bright Health Insurance appears to be dropping out of Tennessee's small group market; I don't see a filing for them for 2023 at all.
Finally, some of Tennessee's individual market carriers do appear to be submitting different rate changes depending on whether the American Rescue Plan subsidies are extended or not (see screenshot of Bright's filing below)...but I can't seem to find a different average rate change depending on ARP subsidy status, oddly. Other carriers don't seem to be distinguishing between ARP being extended or not anyway.