Minnesota: (Preliminary) avg. unsubsidized 2023 #ACA rate changes: +4.3%
Fri, 07/01/2022 - 4:49pm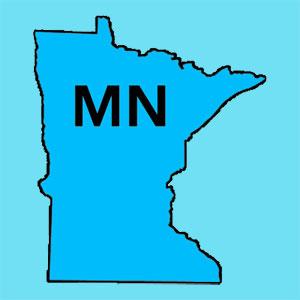 The good news is that Minnesota's Commerce Dept. presents their annual health insurance premium rate filings  for both the individual and small group markets clearly and simply.
The bad news is they don't include the number of enrollees for each carrier, and even the SERFF database filings don't include that information...yet. Fortunately, MNsure does provide a carrier breakout of the individual market...but this only includes on-exchange enrollment, which means PreferredOne (which only offers ACA plans off-exchange) isn't listed, nor are any off-exchange enrollees for the other five exchange carriers.
As for the small group market, the most recent hard enrollment data I have for that is from 2021, which means it's likely not terribly accurate anymore (especially since PreferredOne appears to be dropping out of the MN small group market entirely next year). In addition, UnitedHealthcare scrapped all of their sm. group offerings last year and replaced them with new ones, so I have no clue how many enrollees they have at the moment.
With all of the above caveats in mind, assuming the ratio is pretty much identical both on & off-exchange, individual market premiums look like they'll be going up roughly 4.3% in Minnesota next year, which isn't bad at all compared to some of the other states which have reported in so far.
As always, remember these are preliminary filings only, not final.