Rhode Island: (Preliminary) avg. 2023 unsubsidized #ACA rate changes: +8.0%
Fri, 06/17/2022 - 1:59pm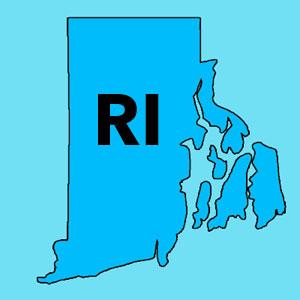 No formal press release from the Rhode Island Insurance Dept. yet, but according to the SERFF database, here's the preliminary rate filings for 2023 for their individual & small group markets.
Blue Cross Blue Shield of Rhode Island:
CY 2021 Experience Period
We did not adjust the 2021 experience period for Covid‐19. We also did not make any adjustments due to the end of the expanded federal subsidies under the American Rescue Plan Act (ARPA) or the end of the federal public health emergency.

CY 2023 Projection Period
We included a Covid‐19 factor in Other to adjust CY 2023 to reflect a 50% decrease in anticipated Covid‐related spend for the CY 2023 projection period compared to the level in the CY 2021 experience period.
Neighborhood Health Plan of Rhode Island:
At the time of this rate filing, there is uncertainty regarding the impact of the COVID-19 pandemic, the associated public health emergency (PHE), and the potential extension of subsidies through the American Rescue Plan (ARP) on setting premium rates. An analysis of expected changes between 2021 and 2023 indicates no material net impact and, therefore, no adjustment was made to the 2021 claims experience for COVID-19. However, the evolving COVID-19 pandemic could have different impacts on morbidity, enrollment, providers, and other factors than the current analysis. This filing assumes the PHE will end January 1, 2023 and ARP subsidies will not be extended into 2023.