South Dakota: Approved avg. 2022 #ACA rate changes: -1.4% indy; +4.0% sm. group (updated)
Wed, 10/13/2021 - 3:55pm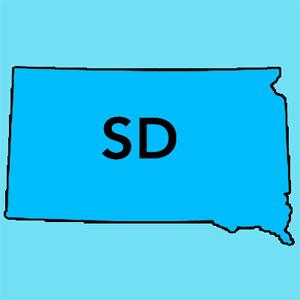 South Dakota's 2022 rate filings are pretty straightforward. There's still just two carriers offering policies on the individual market (Avera and Sanford), while it looks like UnitedHealthcare may be dropping out of the states small group market (they have a rate filing in the SERFF database, but it doesn't show up on the federal Rate Review database, and even the SERFF filing doesn't lis any specific rate increase or decrease).
Assuming all are approved as is, residents are looking at a 1.4% rate drop on the individual market and a 4.0% increase for small group plans.
UPDATE 10/26/21: Sure enough, it looks like all rate requests have been signed off on as is.