Minnesota: Preliminary avg. 2022 #ACA rate changes: +10.1% individual market, +4.0% small group
Tue, 09/21/2021 - 10:07pm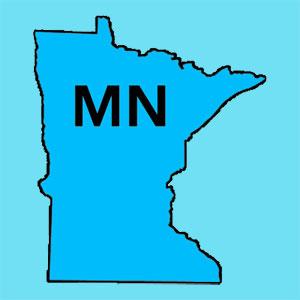 The Minnesota Commerce Dept. has posted preliminary 2022 ACA rate filings for the individual and small group markets. Final/approved rate changes will likely be posted in just a few weeks.
Overall I don't see any significant changes to the offerings from 2021 other than PreferredOne appearing to eliminate one of their two lines on both markets. Also, UnitedHealthcare of Illinois appears to be scrapping their entire line of existing plans on the small group market and replacing them with all-new policies, which means there's technically no current rates for them to compare against.
The other important thing to keep in mind for the small group market is that I can't seem to find the actual current enrollment data for each carrier, so I'm basing the weighted average on 2020 enrollment, which could be way off if there's been significant market share shifts this year.
Assuming I have it pretty close, however, Minnesota residents are looking at roughly a 10.1% average rate hike for unsubsidized enrollees only...except of course that anyone enrolling on-exchange receive federal subsidies to bring their net premiums down to no more than 8.5% of their household income regardless of the unsubsidized price.
Small group plans look like they're going up around 4% on average.