The Dean.
Thu, 02/07/2019 - 9:39pm
I only met John Dingell once, at a fundraiser for my friend and colleague Chris Savage's Eclectablog a few years back. I introduced myself, we shook hands, exchanged pleasantries and that was it. I've met Rep. Debbie Dingell a handful of times besides that evening, at various local Democratic Party events.
I was born and raised not just in Michigan but in the suburbs of Detroit, so while I don't have any special insight into The Dean, I can say that his shadow has loomed large over the region and state in addition to the entire nation for decades.
Anyone who knows anything about U.S healthcare policy knows the gigantic role he played in pulling America (sometimes kicking and screaming) forward towards universal healthcare coverage over a career that spanned 60 years. Every other media outlet is already posting in-depth tributes and retrospectives on the massive loss which the nation experienced today, so I'm just going to repost a few of his best tweets.
My deepest sympathies to his loving wife Rep. Debbie Dingell, his children, grandchildren and the rest of his family; and his many friends and colleagues on their (and all of our) loss. May his memory be a blessing now and forever.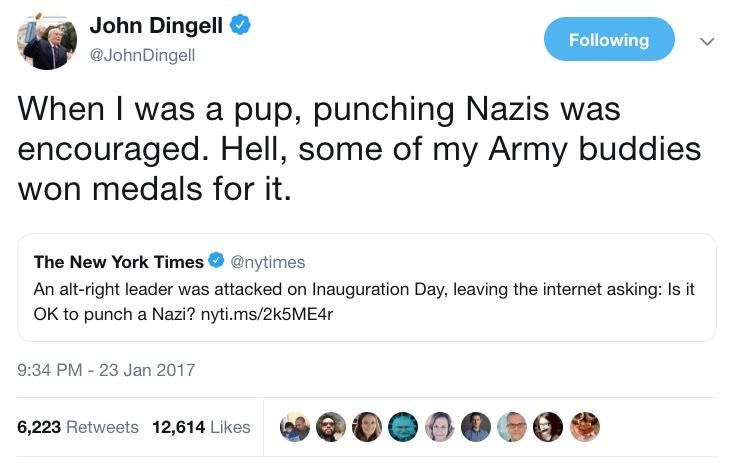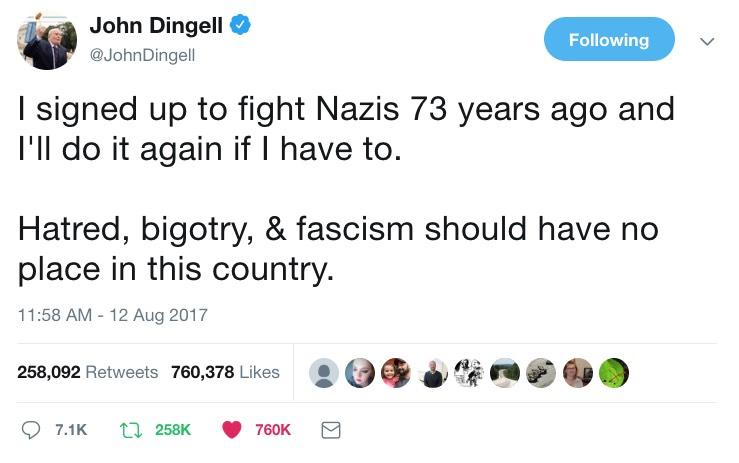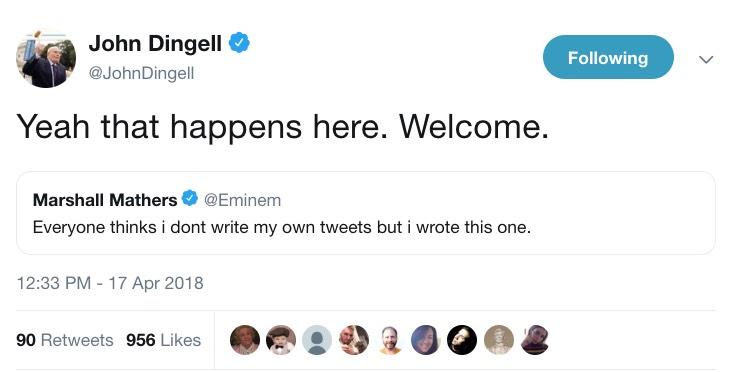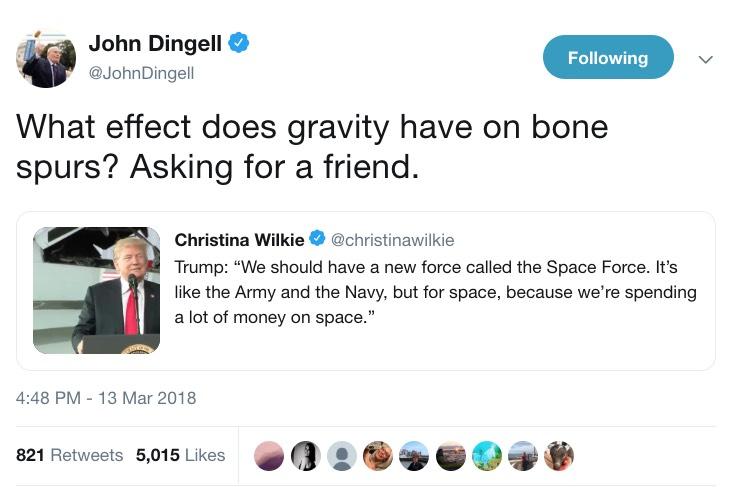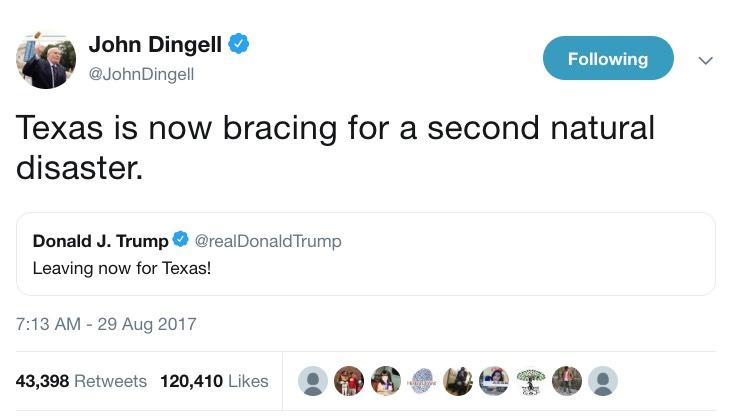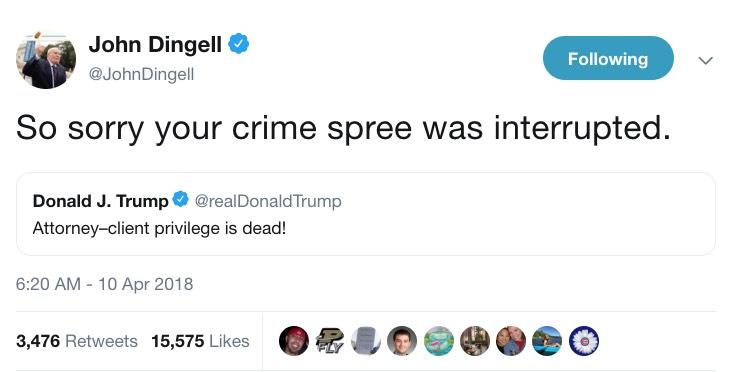 ...and my personal favorite: